It was my Last Day in School, I took a photo with my Classmates as usual.
My Brillian Teacher/Friend, Grant. Lovely Colleague, Lily and Gitain. Etc...
I will miss all of you.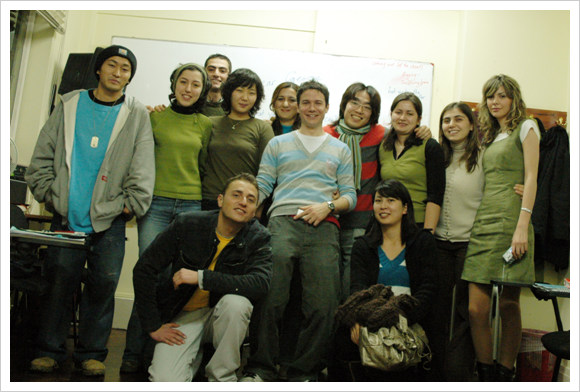 with my Last Classmates
I had not been in the Cock Pub for quite long time.
But that night, suddenly, I wanted to go to the Pub, and I met Nick, who was my teacher once, and Grant.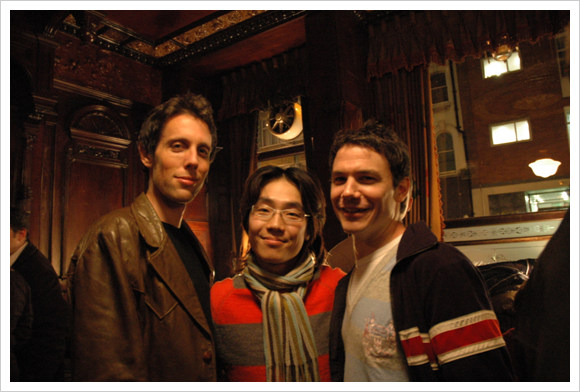 with my Brilliant Teacher/Friend, Nick and Grant.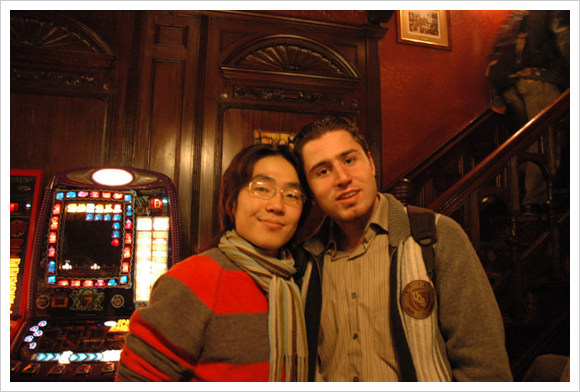 with Dentist, Mamdooh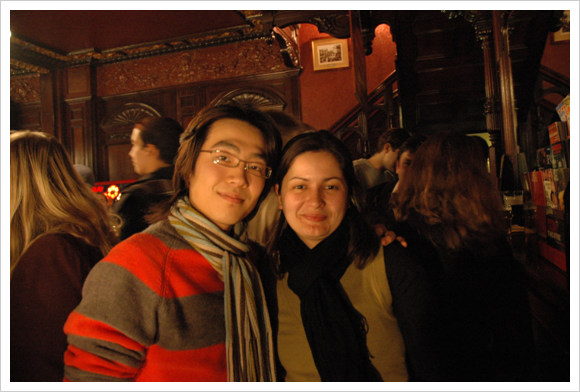 with Lovely Lily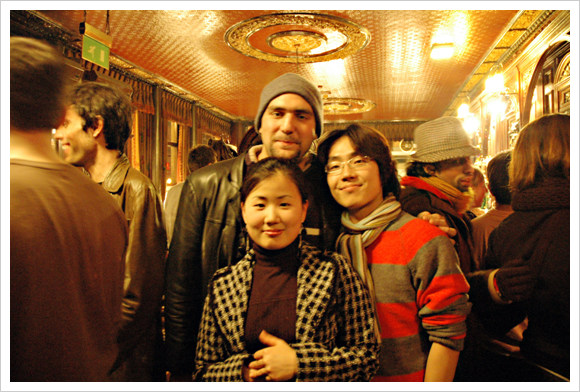 with Momo and Yun-mi
I have finished my course, and I am just looking forward to seeing people who I want to see.
You can count the date from ten to one.
I will be there where is Korea in a month.
See you soon, and Good Bye my Friends.